Rosé All Day
We are continuing to run our "Rose All Day" feature in The View Restaurant for the month of August. Long summer days and gorgeous patio views make Rose your perfect summer sipper. This month we are featuring the "Nelly Rose" from See Ya Later Ranch based out of BC, and "Crudo Rosato" based out of Italy.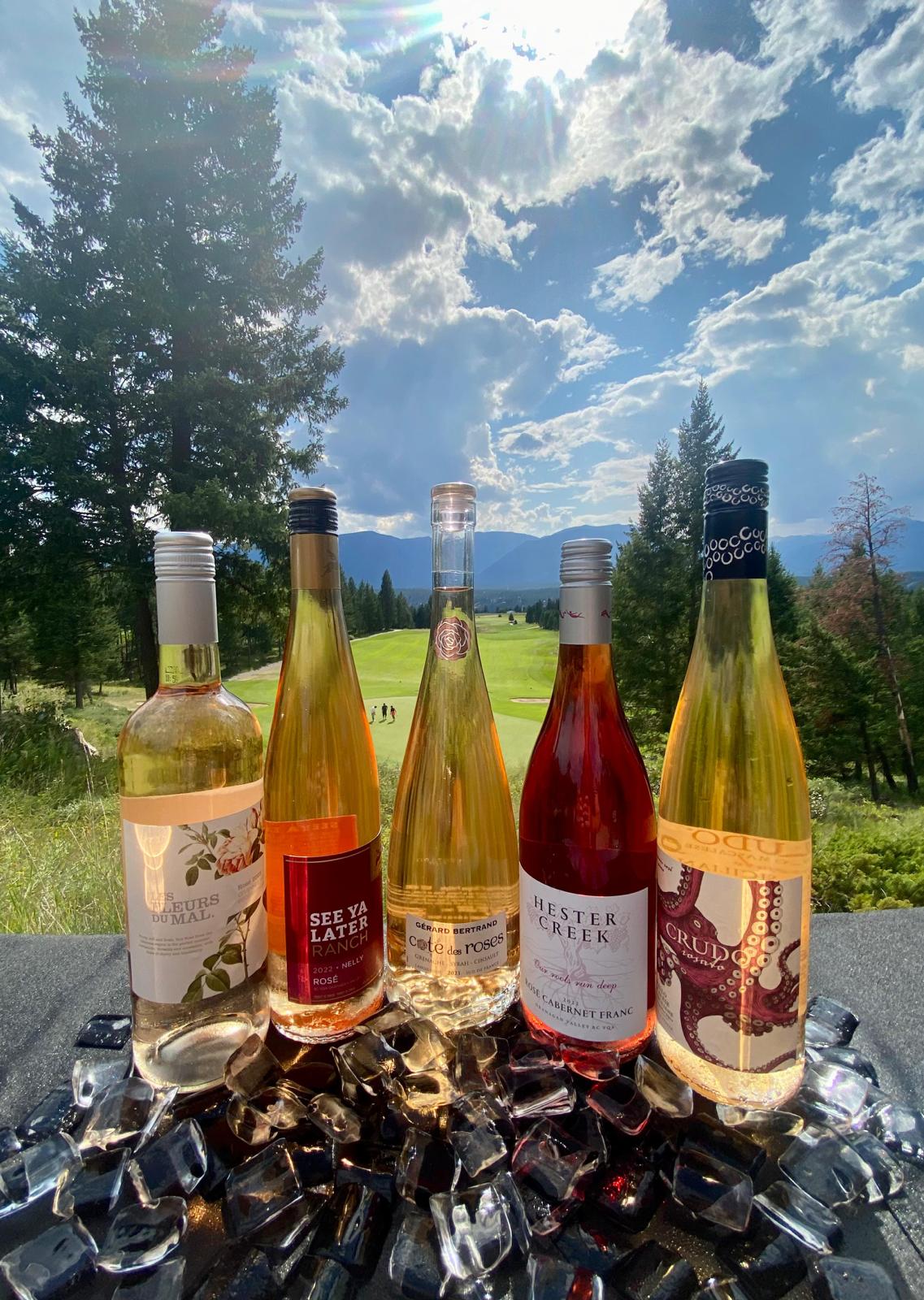 Reservations are recommended, but not required
Enjoy your summer at The View
Ladies Golf Night
Join us every Thursday for Ladies Golf Night! Play 18 holes from 2:00 -4:00 pm or play 9 holes after 5:00 pm. Most weeks are played on the Ridge with some on the Point course. All participants are eligible for weekly draw prizes!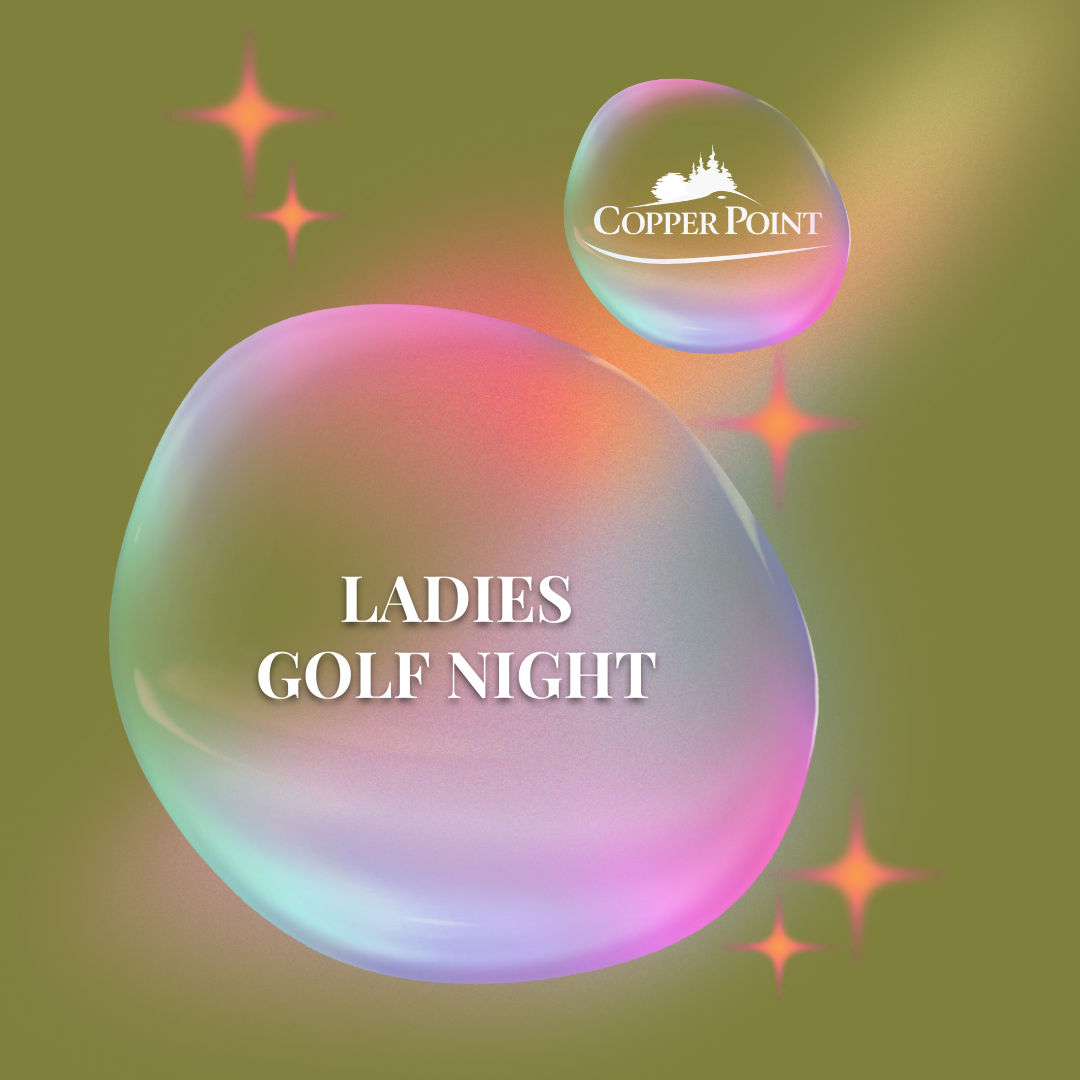 *$45.00 for 9 holes *$55.00 for 18 Holes *$15.00 for members (ALL INCLUDE A $10 FOOD VOUCHER)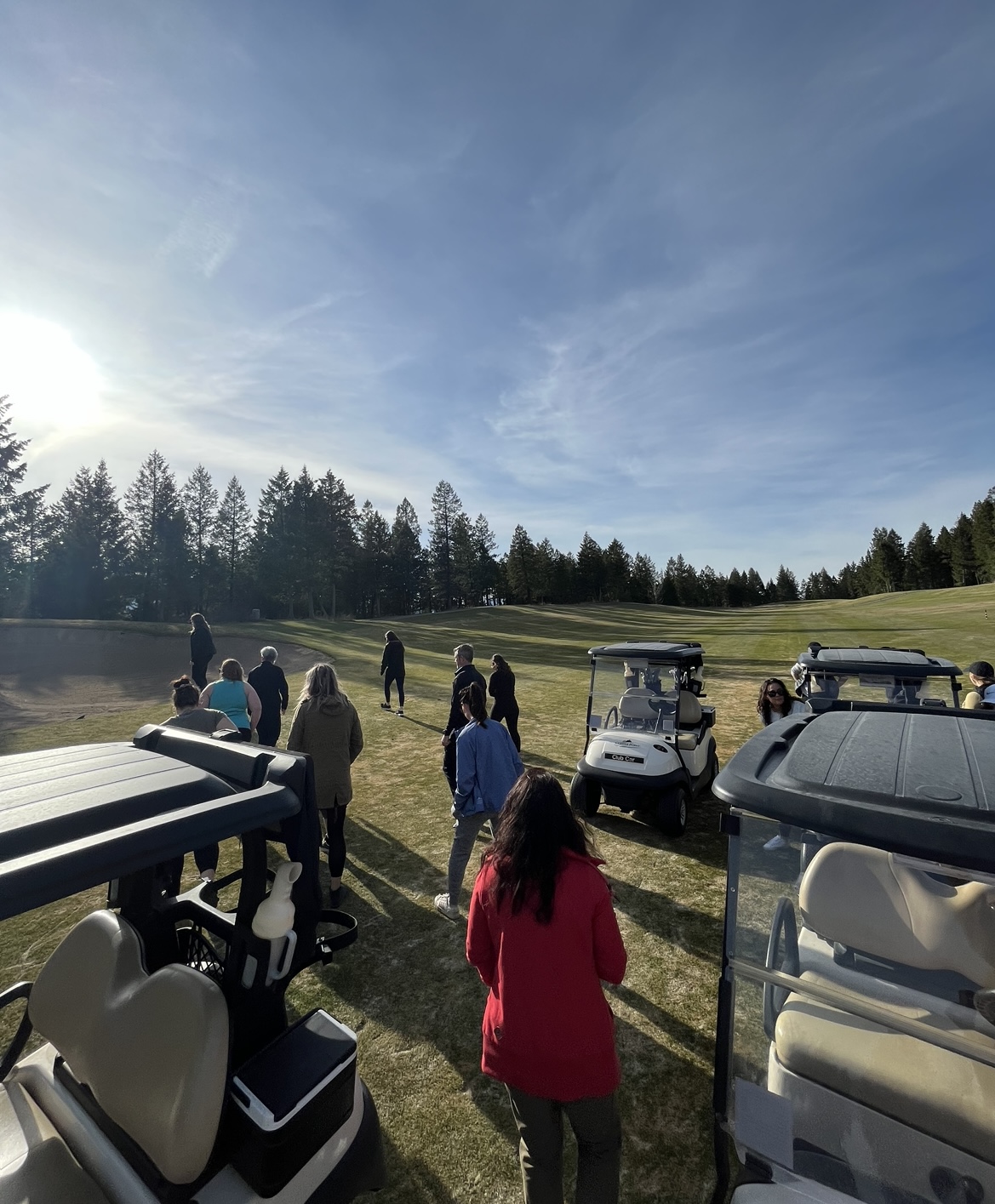 Have fun, make new friends, and learn at your own pace. See you on the course!
Monthly Ladies Golf Clinics
Monthly Ladies' Day Clinics for beginner golfers or those wanting to improve their game! Each month we will focus on a new aspect of the game and learn different playing styles.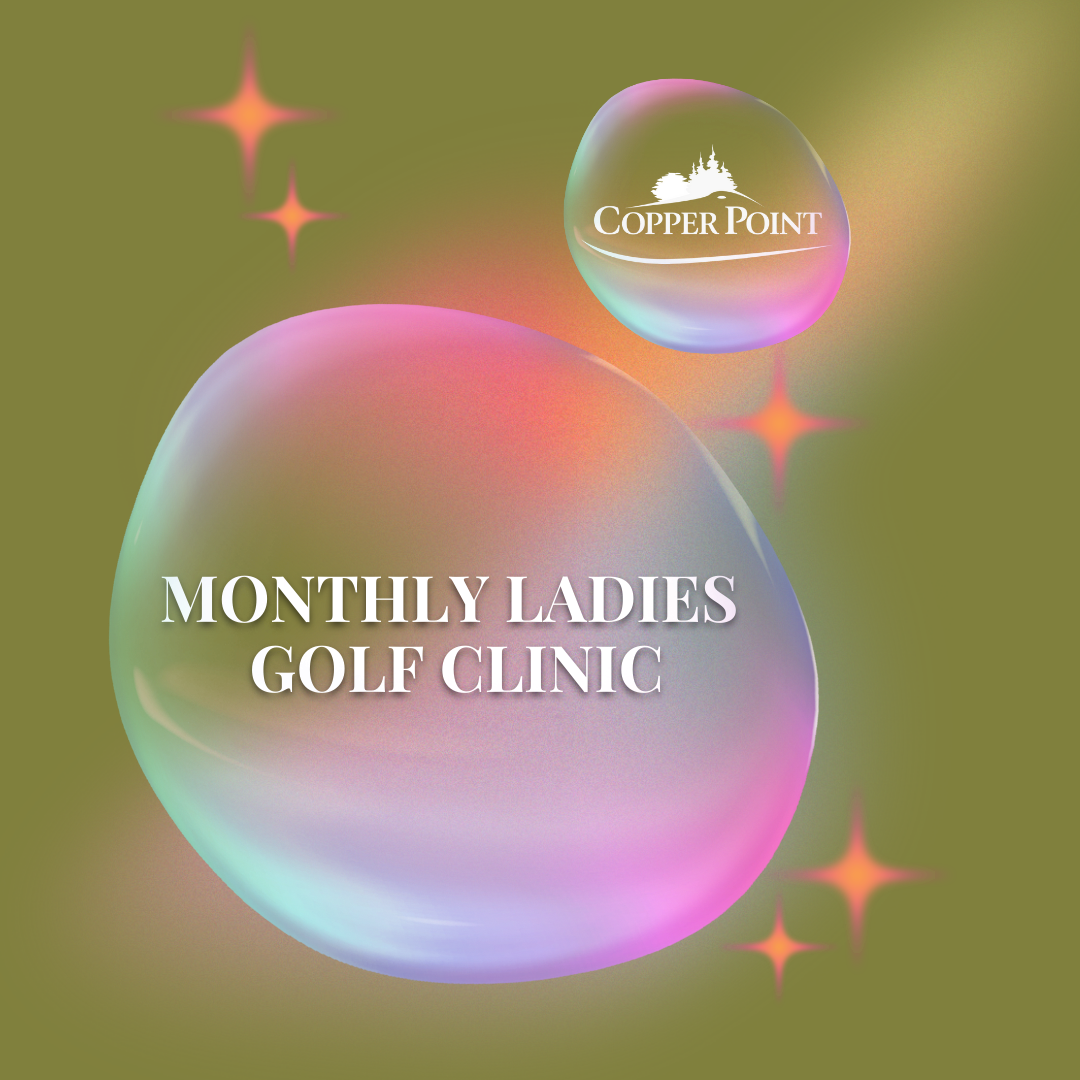 Clinics are $15.00 per player.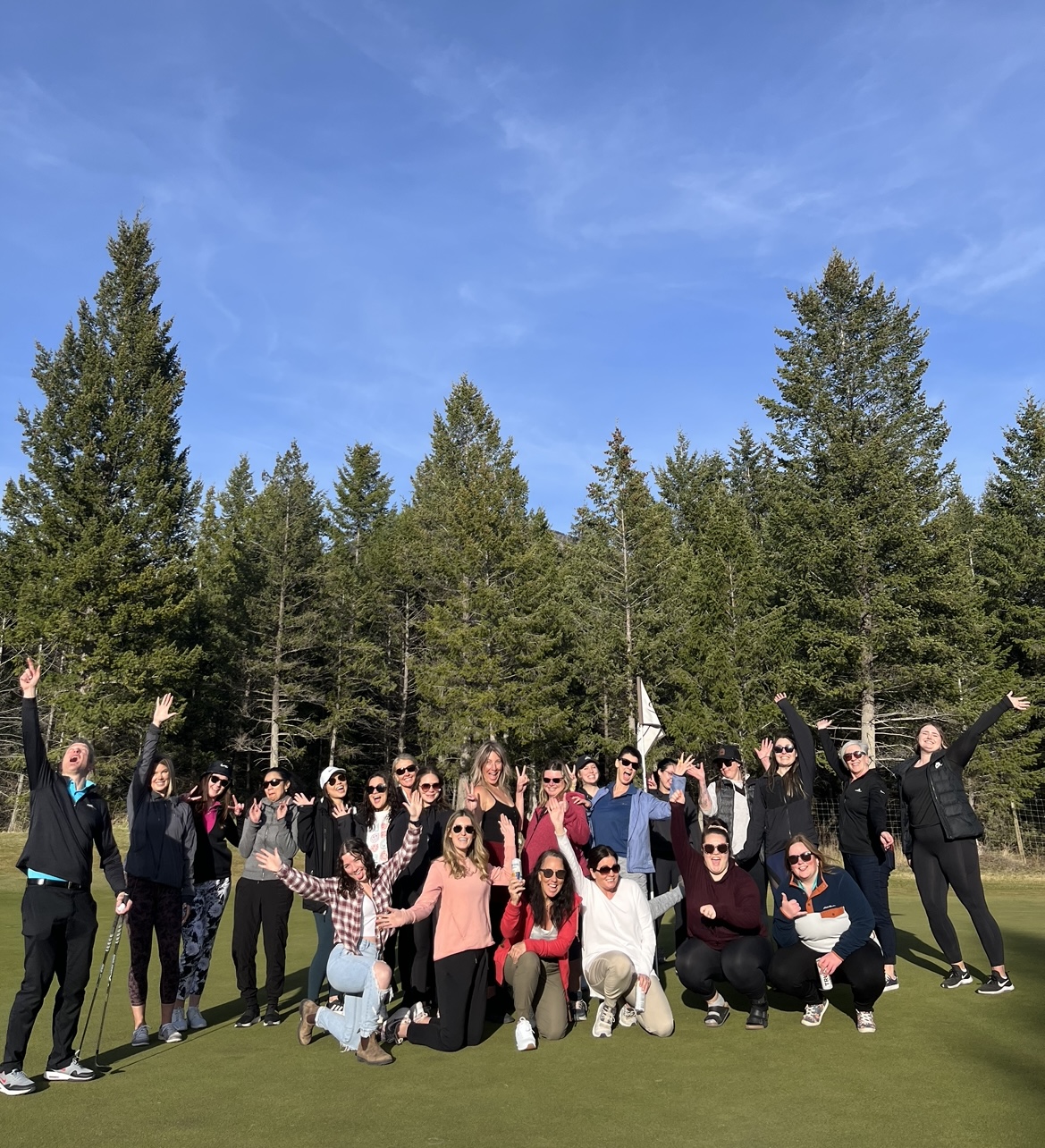 Come and join us for a wonderful and insightful day dedicated to exploring the marvels of golf!
Upcoming Events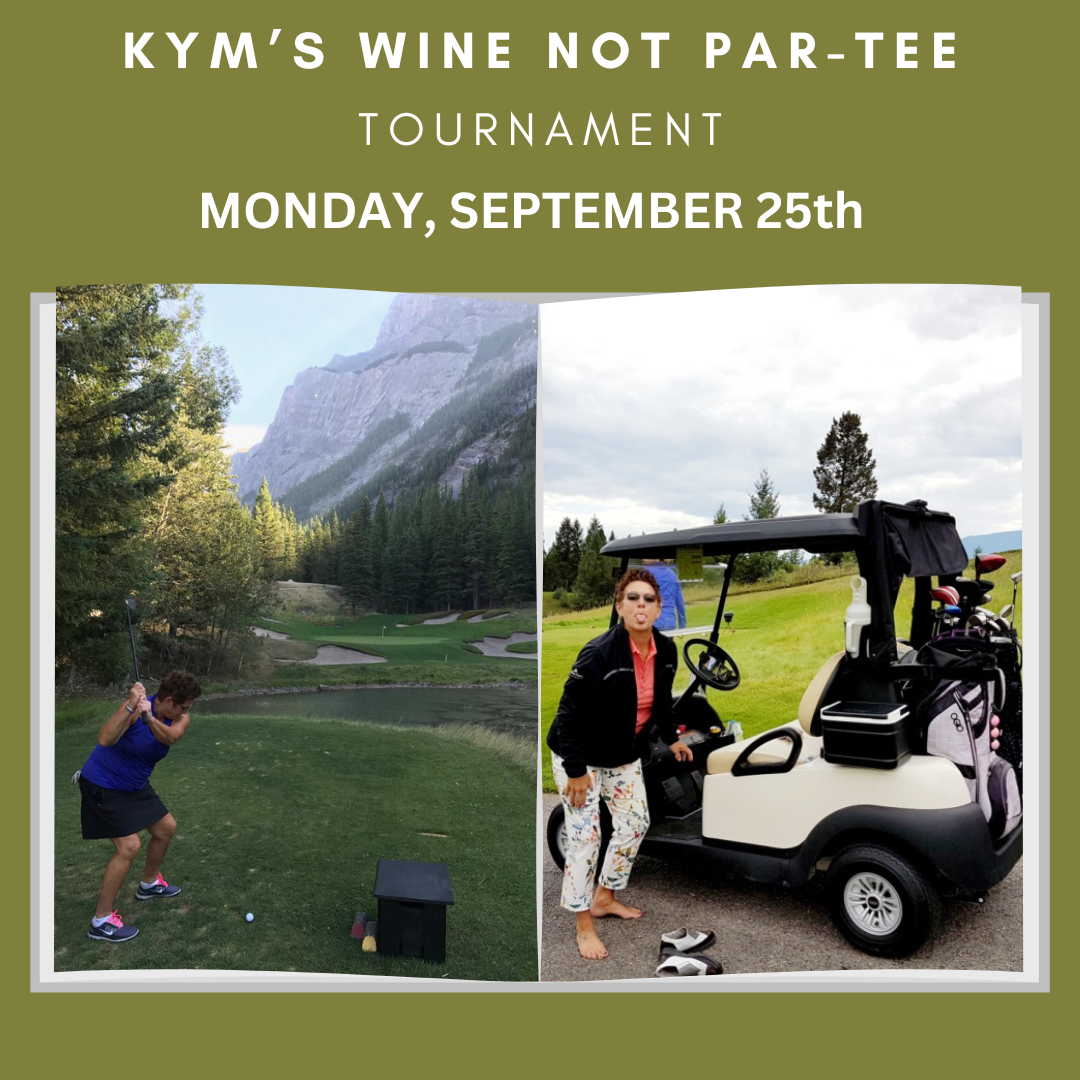 DATE: Monday, September 25th
TIMES:
Registration ——– 2:00 p.m.
Shotgun Start —— 3:00 p.