Choose your course
See below for more details on our Master Style and Championship Courses.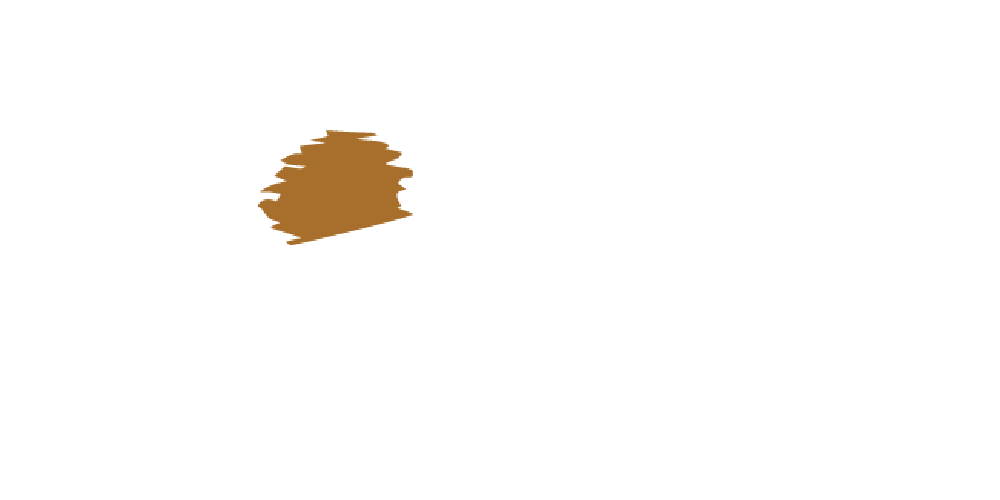 Classic golf, inspired by nature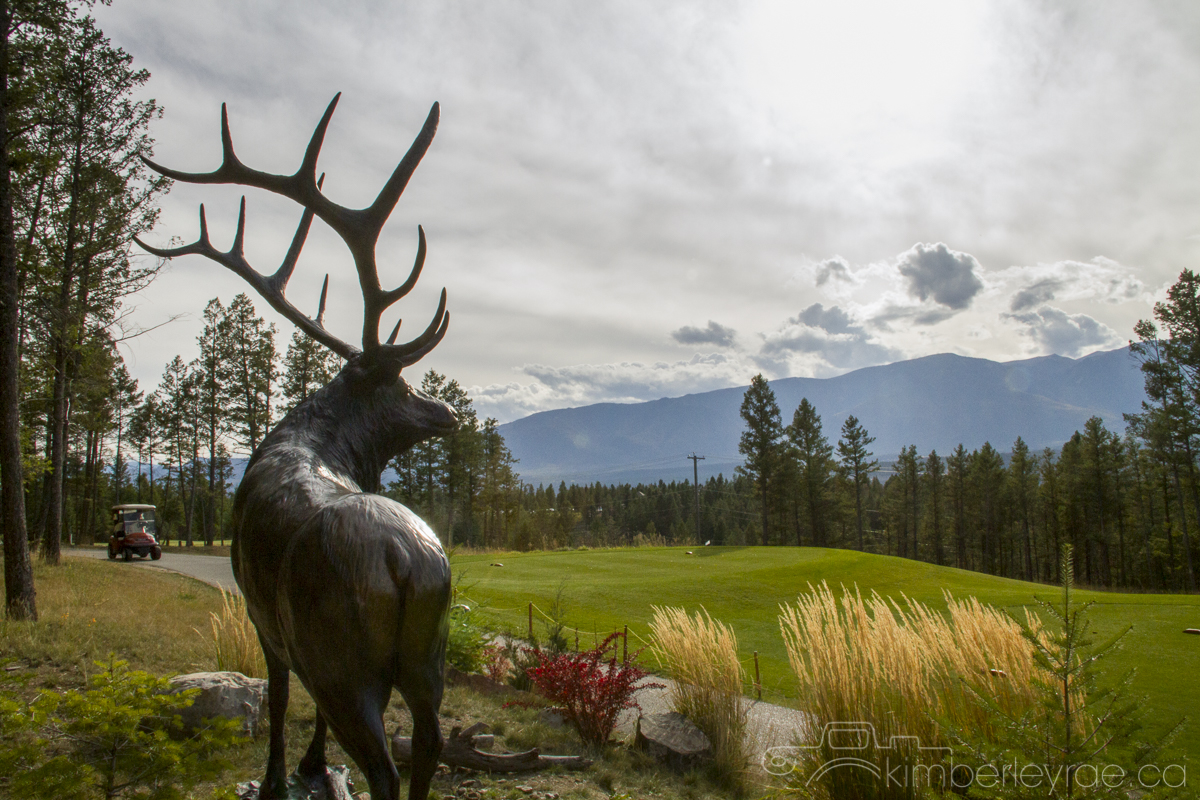 Redefining the way you play the game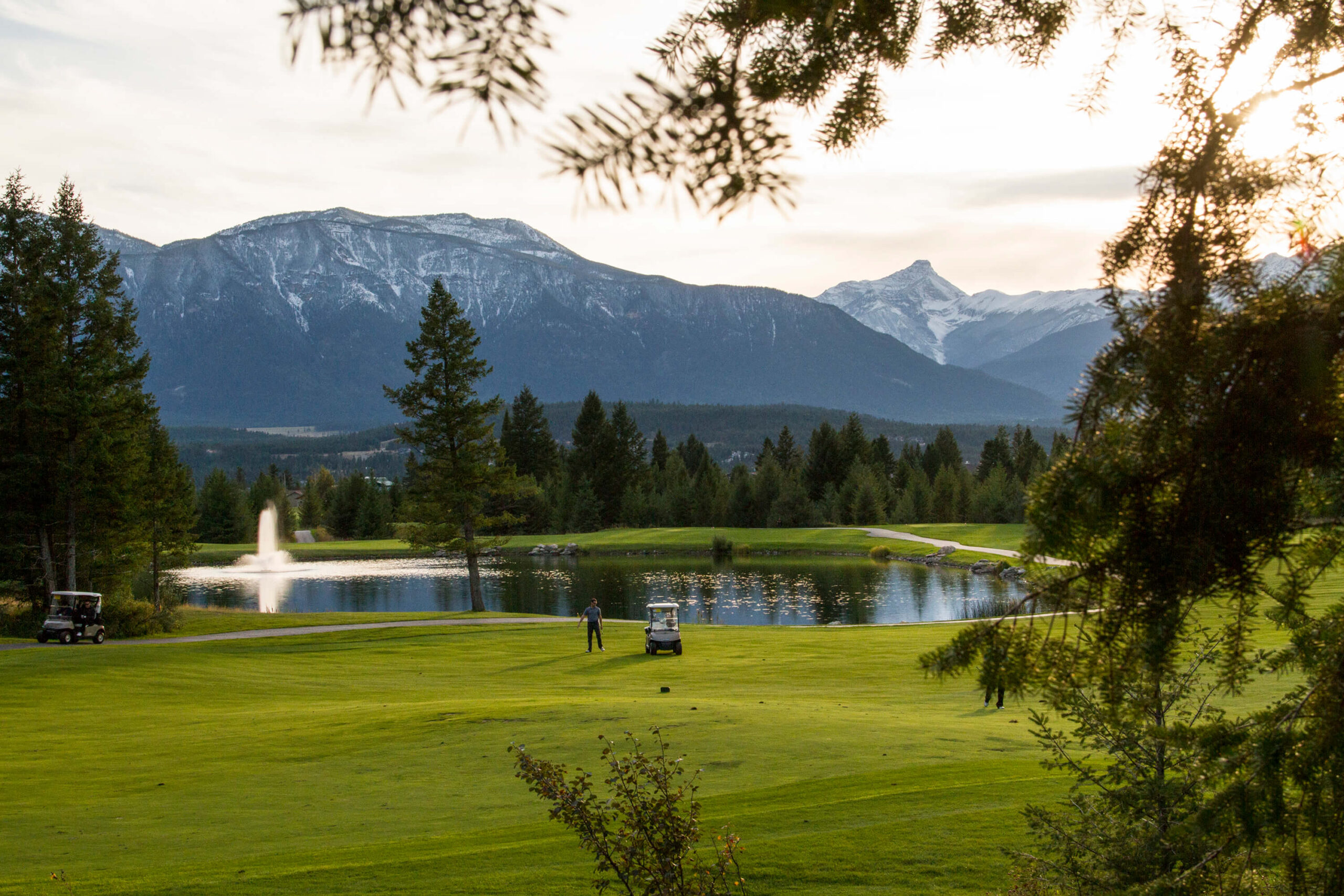 More than 36 holes of golf
Located in British Columbia's beautiful Windermere Valley, Copper Point Golf Club is just minutes from the popular tourist destinations of Invermere, Radium Hot Springs, and Fairmont Hot Springs.
Copper Point Golf Club, with both The Point Course and The Ridge Course, are among the newest championship courses in the Kootenay Rockies.
More To Do
Amenities at Copper Point
Copper Point Golf Club is much more than 36 holes of golf. Don't believe us? Check it out for yourself:
Upcoming Events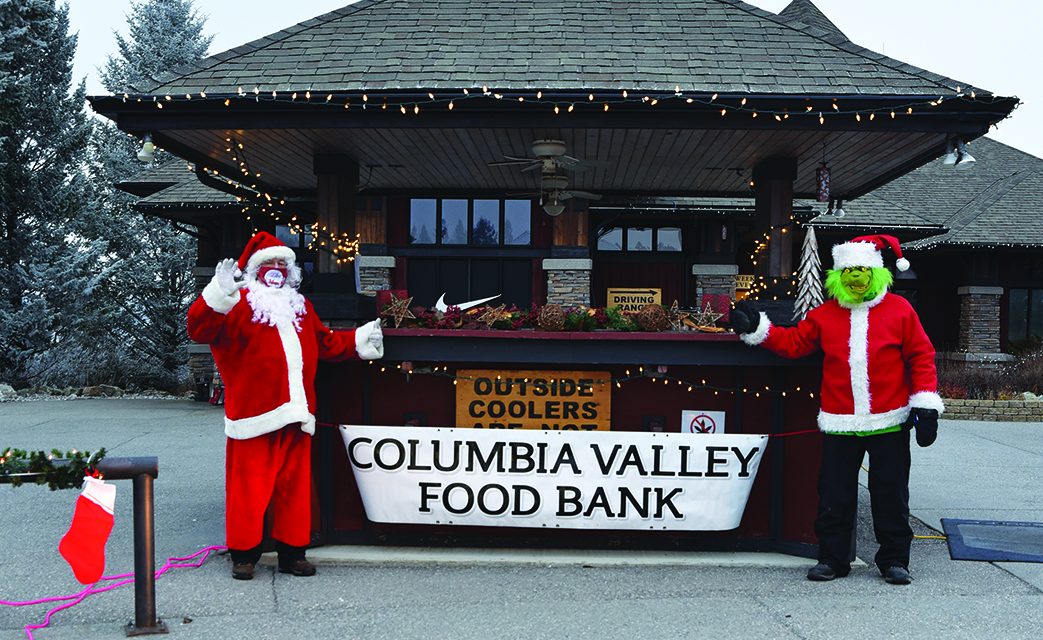 Mark your calendars for FEED THE TOWN on December 10th, 12-6 p.m. supporting the Columbia Valley Foo
Sign up for our newsletter.
Subscribe to our newsletter to stay up to date with what's happening at Copper Point Golf Course.