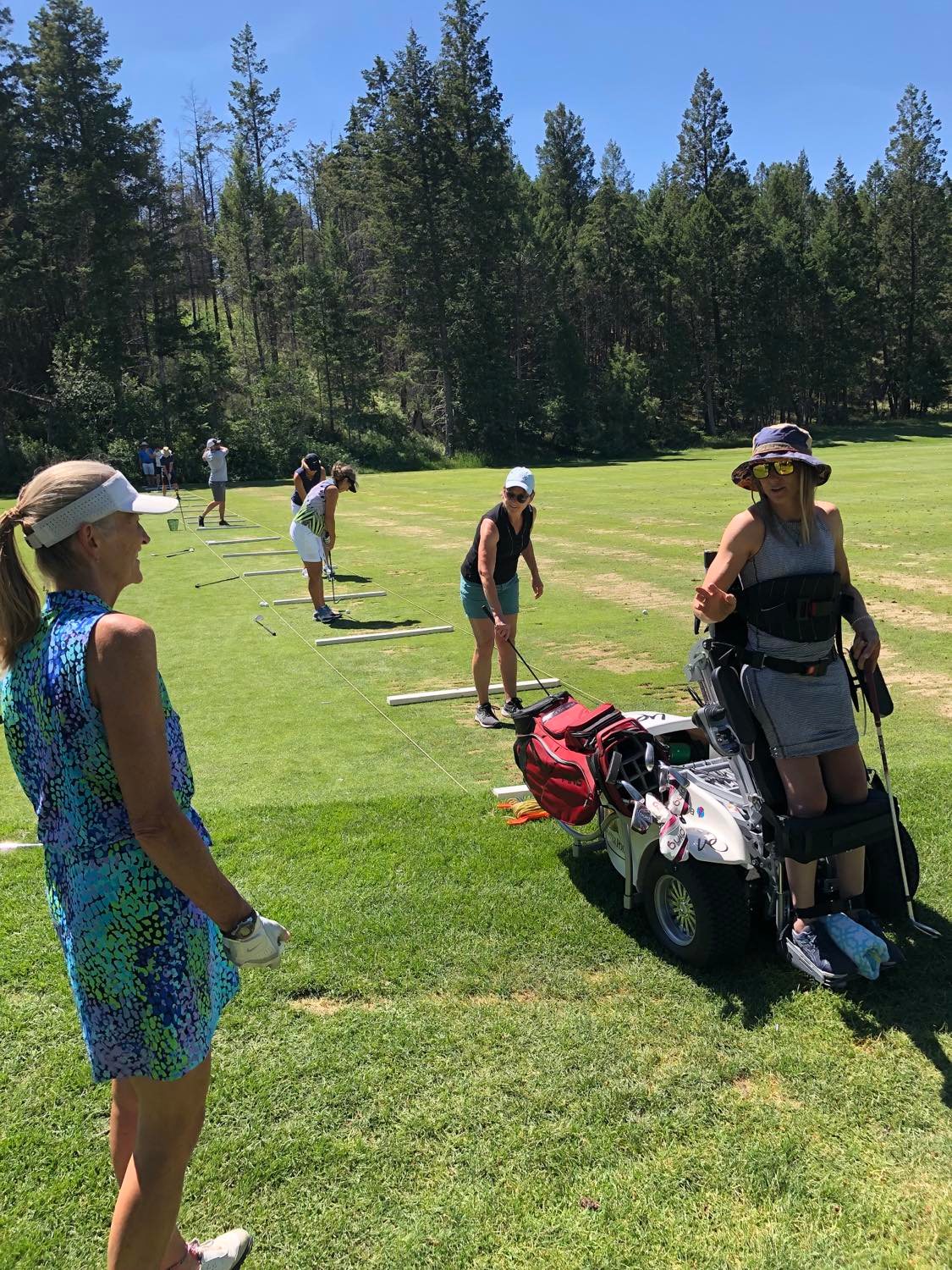 Play Your Way
Paragolfer
Copper Point Golf Club is proud to promote the involvement in the game of golf for people of all abilities, empowering everyone with the chance to play the game and develop their potential regardless of their physical limitations.
About the Paragolfer
The paragolfer is available to rent at Copper Point Golf Club on behalf of the RAD Society, and where it can be rented out for use at Copper Point, or at any other golf courses in the Columbia Valley.
The Paragolfer is not just for wheelchair users, but for anybody who faces mobility issues. The majority of the funding courtesy of the Windermere Oilmen group, with a bit extra raised during RAD's third Ugly Pant Classic charity golf tournament. To learn more about the Paragolfer, please contact Copper Point Golf Club by 250 341 3392 ext. 1 or email General Manager, Brian Schaal at bschaal@copperpointgolf.com.