MEMBER CLUB CHAMPIONSHIP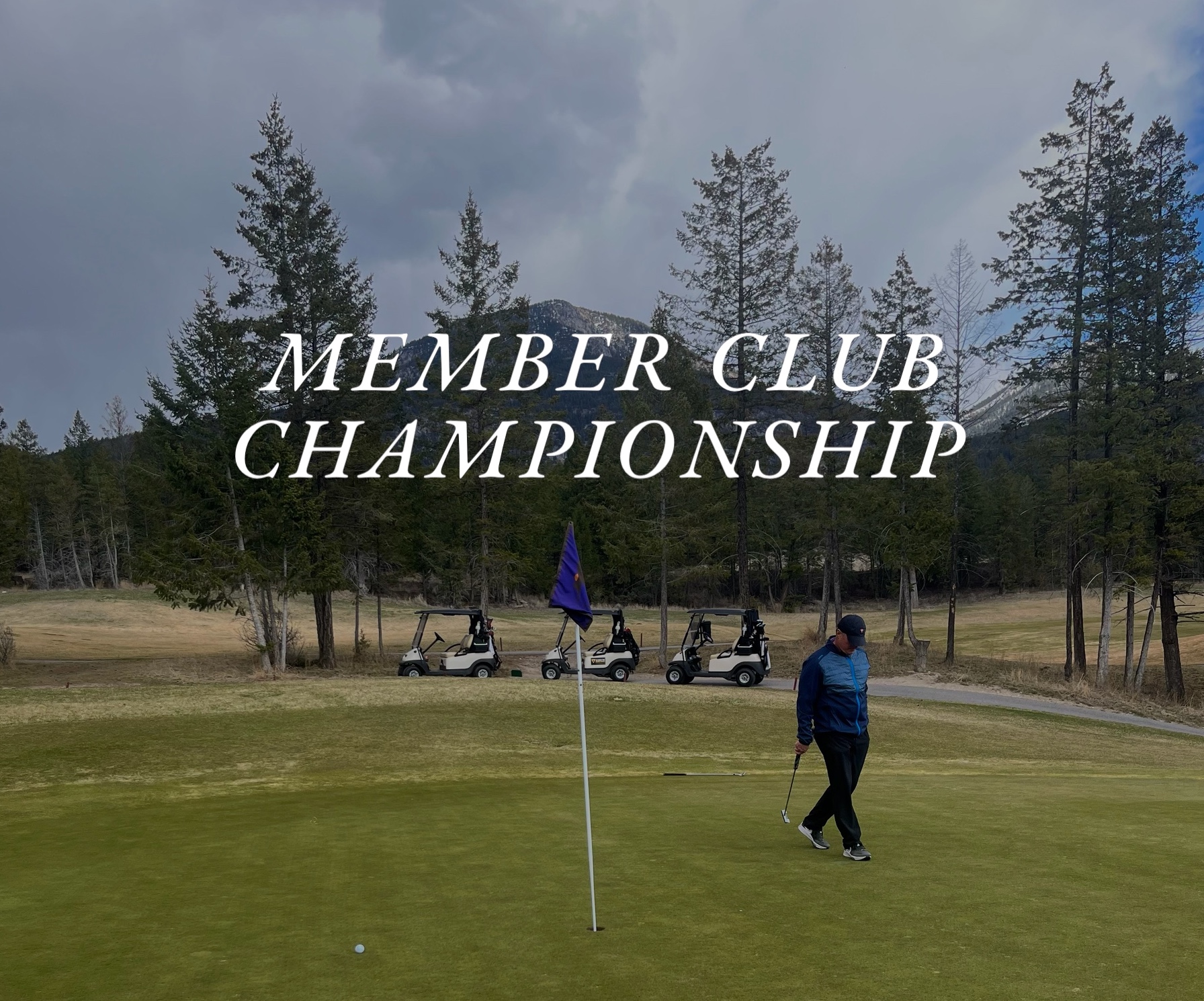 Event Dates:
Fri

•

August 25, 2023

•

9:00 AM

Sat

•

August 26, 2023

•

9:00 AM
ATTENTION MEMBERS & INVESTORS:

Have you registered for this year's Club Championship? This event is a great opportunity to socialize with other members at Copper Point Golf Club! If you haven't already done so, and are interested in playing, please contact The Golf Shop to register; Deadline to enter is Monday, Aug 21st!!!
Thijs and Katie invite all participants to please join them in The View Restaurant following the round on Friday for cocktails and dinner. This year we are running an appetizer and dinner feature. We encourage players to make a reservation if they wish to dine with us after 6:30 pm.